How to fix the "Stuck In-Game" Problem on Flash Party PC
Dear party players , if you find that you stuck in a match on PC (normally in some Sivi's maps), please try the the following steps:
1. End the game and press windows shortcuts "Win + R". Type "regedit" to open regedit.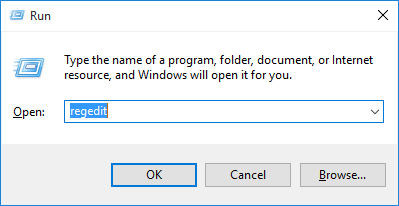 2. Find "HKEY_CURRENT_USER" tree, "Software", "DefaultCompany", "Flash Party".

3. Right click "Flash Party" and delete the folder
4.Now you can have fun playing FP PC version again!