I'm So Excited for an Excuse to Get into Cyberpunk 2077 Again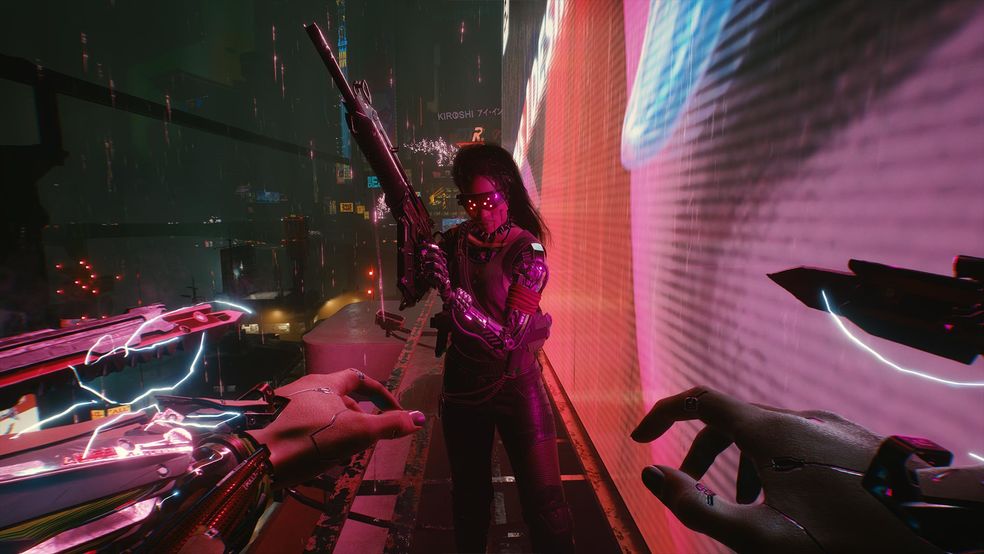 Listen, there's no getting around it: When Cyberpunk 2077 launched back in late 2020, it was a mess. After nearly a decade of overwhelming hype, this sci-fi epic from the creators of The Witcher had little chance of living up to everyone's overblown hopes. But even as someone who went in with more measured expectations—and who played on PC, which was definitely the most stable platform to play it on at launch—it was still a rough experience at times.
Between Cyberpunk 2077's barrage of technical problems and the mass disappointment that it wasn't literally the most mind-blowing, amazing, never-before-seen video game of all time, it's no surprise that a lot of players missed the forest for the trees. That is, while Cyberpunk 2077 wasn't the great savior of gaming...if you could get it up and running smooth, it was actually a pretty darned great RPG-shooter hybrid.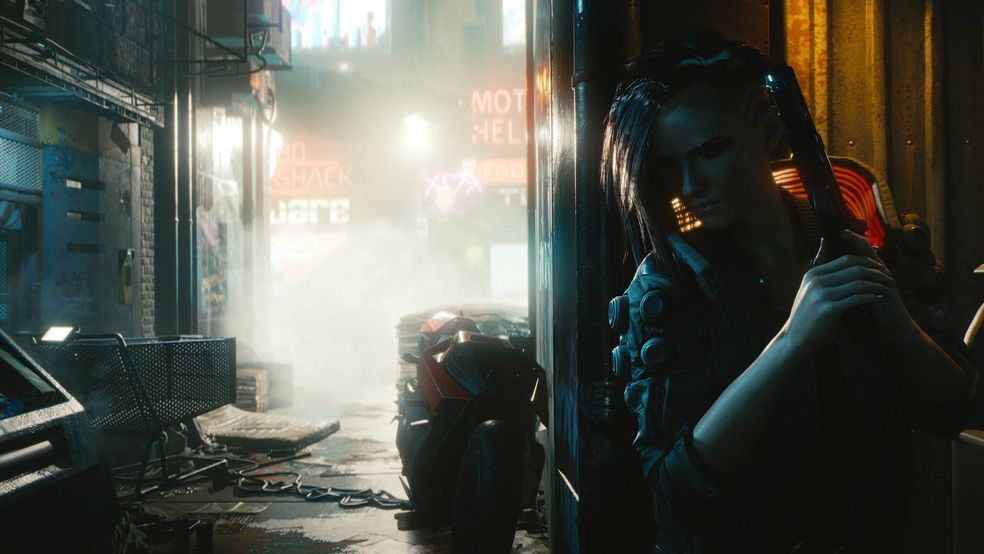 Thankfully, the backlash to the hype didn't completely kill Cyberpunk 2077. The game went on to sell nearly 20 million copies
as of earlier this year
, and after delaying the reveal for over a year, developer CD Projekt Red finally announced an expansion for the game this weekend. Titled Phantom Liberty, Cyberpunk 2077's first (and
apparently only
) expansion was described as a "spy-thriller" and will launch sometime in 2023.
Here's where I come back into the picture: Despite liking Cyberpunk 2077 more than what seemed to be the average at launch, I never actually sat down and finished the game. It wasn't that I got sick of the bugs and crashes or bored with the generic side missions or anything like that. I think I honestly just got distracted by some other games and moved on without thinking much about it.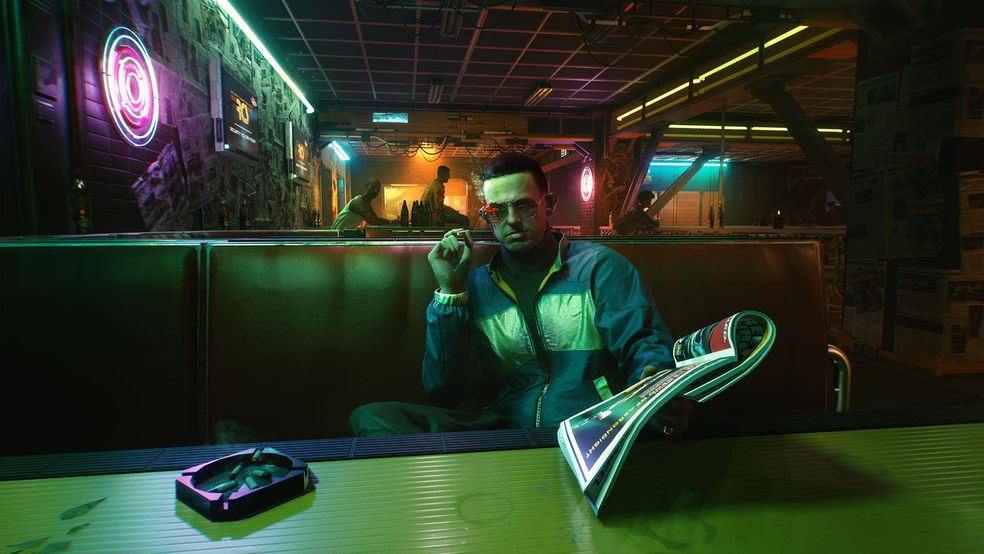 An expansion that introduces a big, unfamiliar district of Night City to explore alongside a meaty new storyline sounds like the perfect opportunity to hop back in. It may still be a year or so off, but I'm already looking forward to returning to the grimy world of Cyberpunk and finally finishing up the main game and discovering what happens in its over-the-top plot.
Of course, if I didn't want to wait until 2023, there's also some good reason to return to Cyberpunk 2077 now. Along with the expansion reveal, CD Projekt Red just launched patch 1.6, which it calls the "Edgerunner Update." In addition to some new wardrobe items inspired by Netflix's anime spin-off of the game, this big update also includes a few new side missions and more of the massive polishing and bug fixing that the developer has been adding since launch. You know, the stuff that probably should have been done
before
the game was released.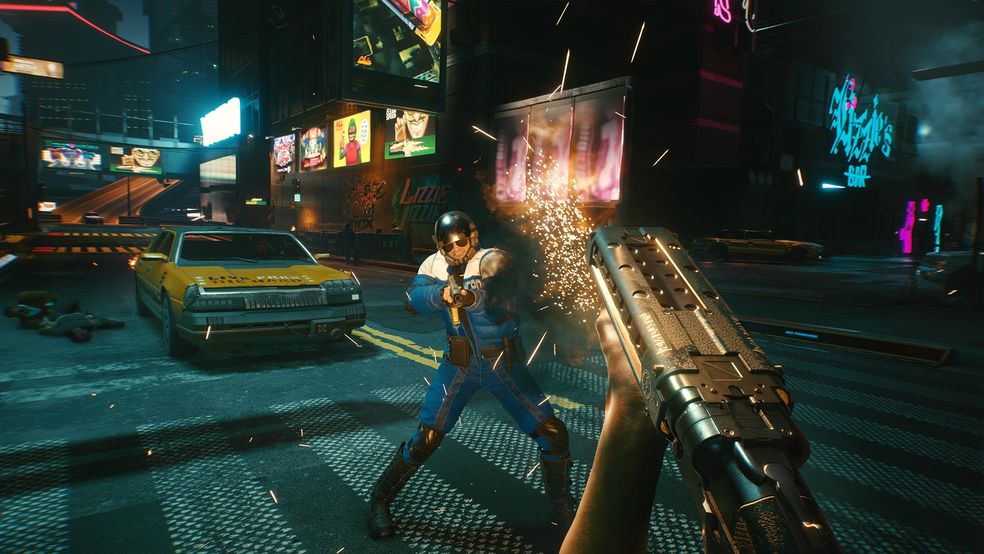 Admittedly,
from what I've read
, the Edgerunner Update does not provide a
ton
of new content. But given that I've not actually finished the content that was available at launch, just making the game as a whole more stable is probably enough for my purposes.
So how about you? Have you tried Cyberpunk 2077 since it came out a couple years ago? Did you like it as well, or were you supremely disappointed in its failure to deliver on the hype, or disappointed in its technical shortcomings? And whether you've played it already or not, are you willing to give Cyberpunk 2077 another shot now that it's received some much-needed polish and has that expansion on the way?
Leave me your thoughts in the comments! I'm curious how everyone else is feeling and who else will be checking out Cyberpunk 2077: Phantom Liberty with me next year.