Life Makeover Open Beta Test Available Now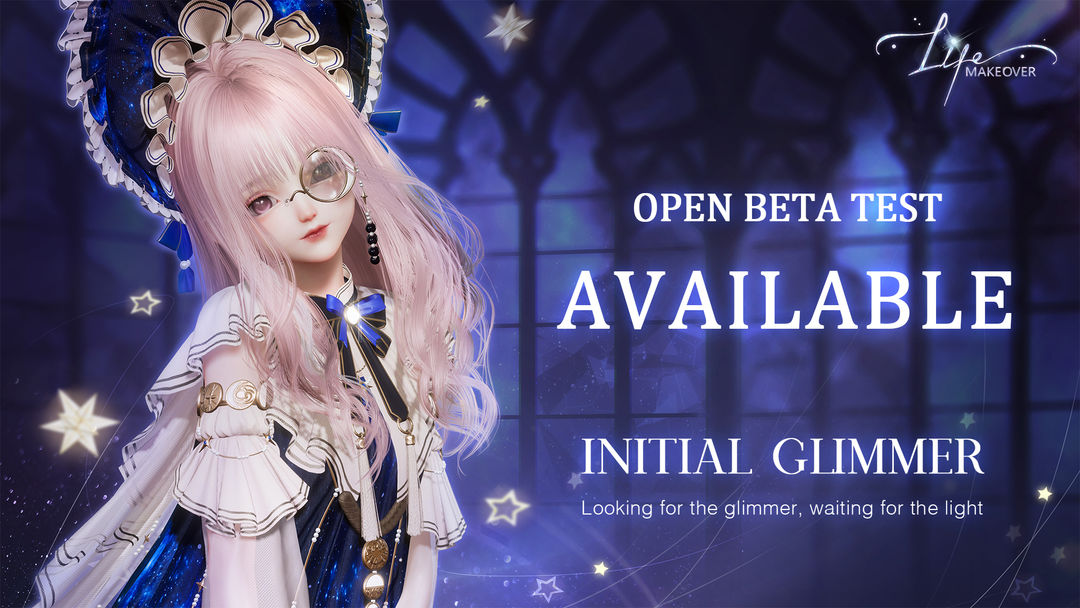 Life Makeover Initial Glimmer Open Beta Test Available Now!
Server Go Live:【PST】0:00 on Dec, 13. 
Let's embark on this limitless fashion journey, where you could......
-Try out thousands of exquisite outfits,
-Fulfill your designer's dream,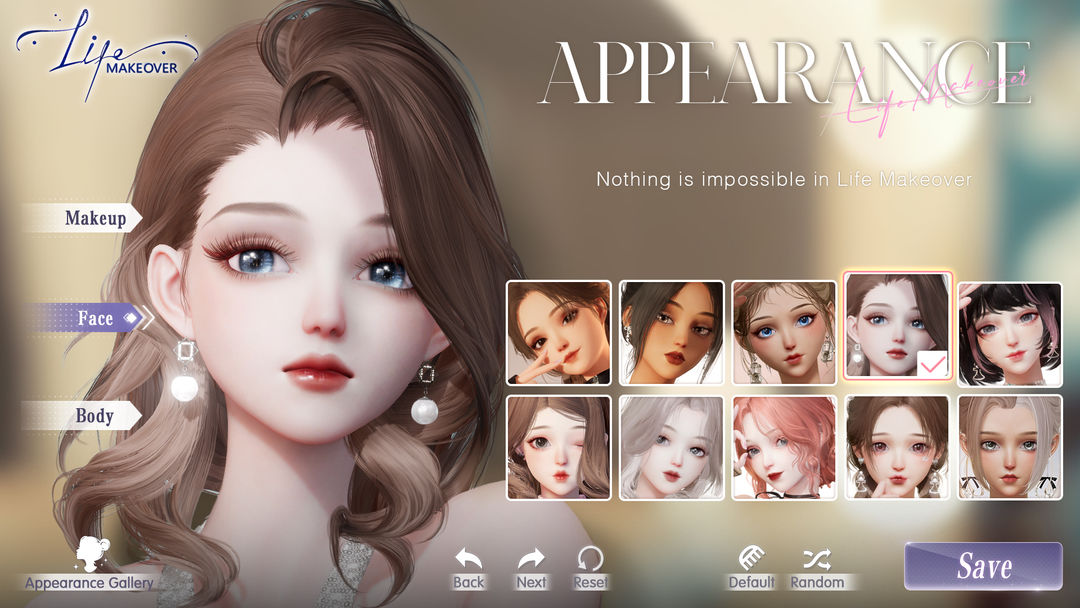 Create your own appearance in every facial detail and define your own beauty from a variety of skin tones to body shapes, expressing your personal beauty in the virtual world. Nothing is impossible in Life Makeover!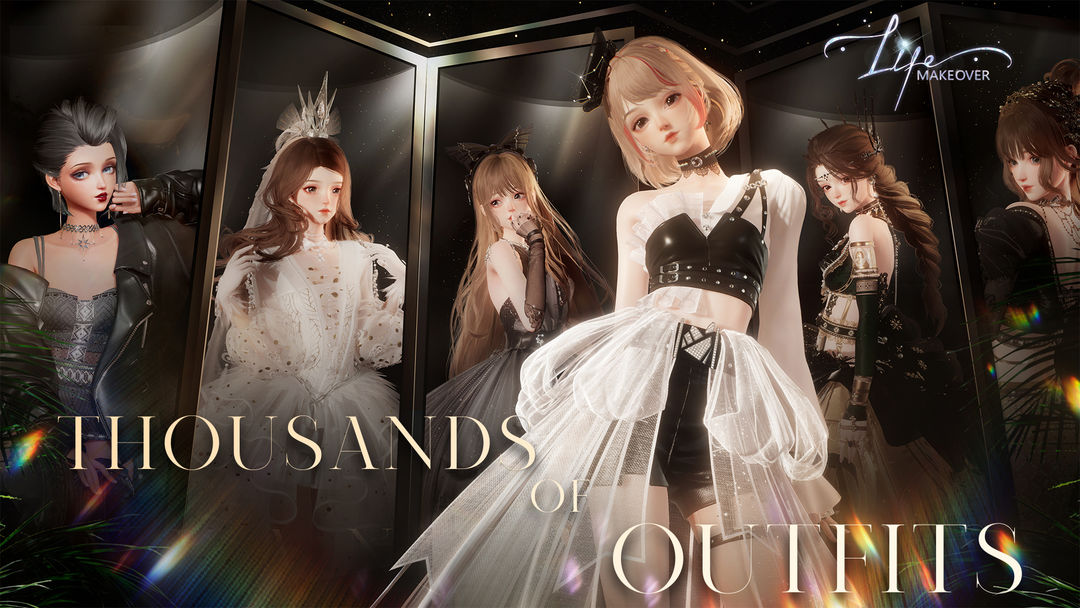 Various exquisite dresses, magnificent and beautiful outfits, latest fashion items, one-and-only vintage coutures are all waiting for you. You could fulfill all your fantasies and expectations of beauty!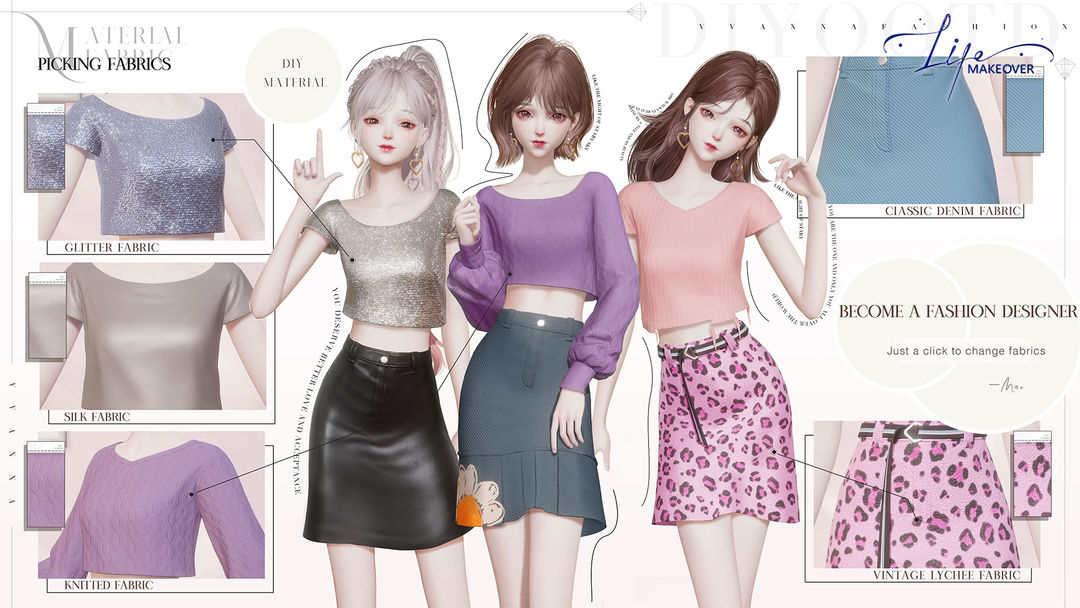 From fabric picking all the way to the finished products, including placement, marking, cutting, sewing printing, etc. Don't wait to fulfill your dream of being a fashion designer!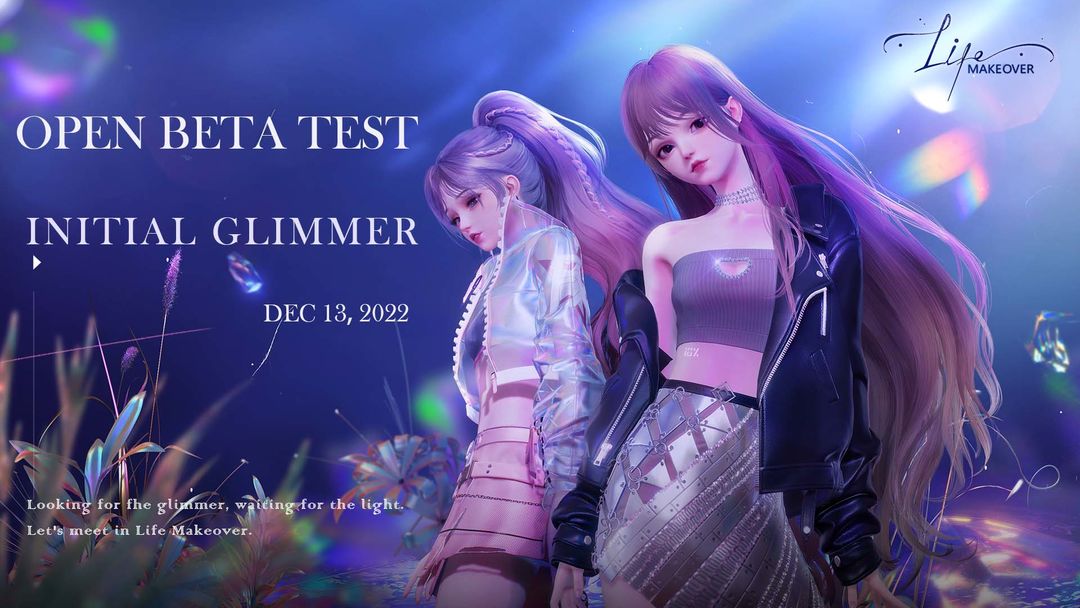 Looking for the glimmer, waiting for the light.