【ChinaJoy 2020】 FIRST LOOK: TapTap Exclusive & Most Anticipated Games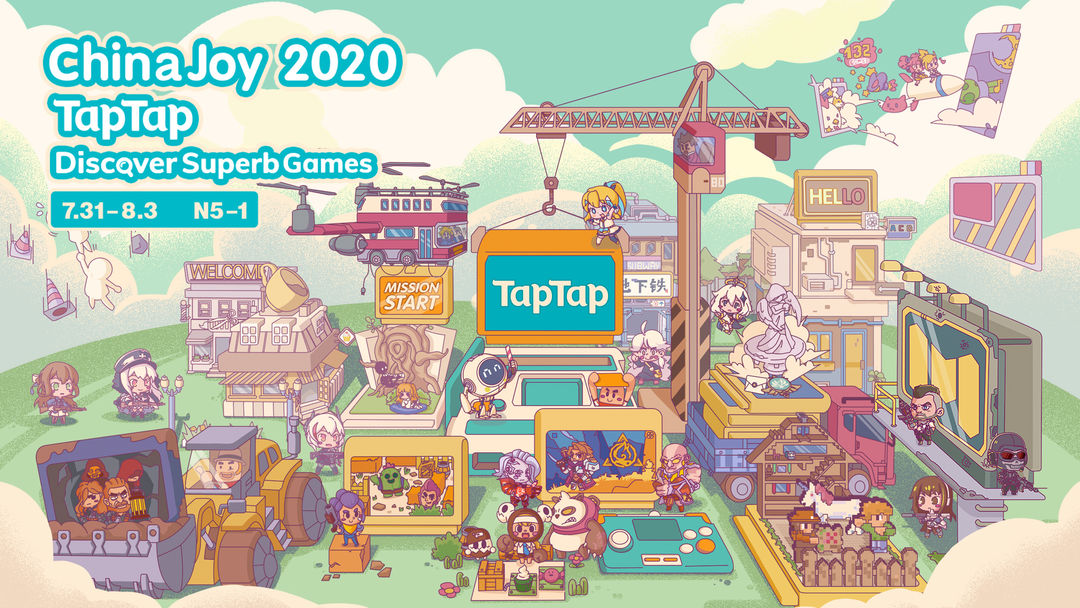 The China Digital Entertainment Expo and Conference(ChinaJoy) has come again. This year, ChinaJoy brings a bunch of new games and some will be revealed later, they are promising and anticipated. Without further ado, let's get a fast trip to briefly know them.
◙ [b]Devil May Cry Mobile
[/b]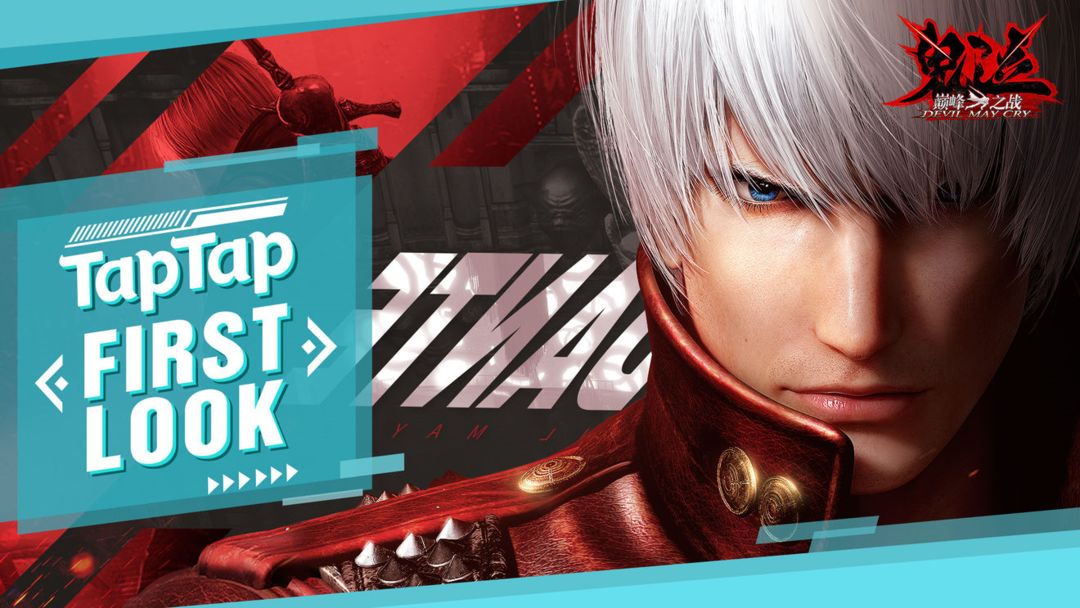 Game Tag: Racing, Fast-paced, Multiplayer
A beta gameplay video has been posted. With the badass characters, dazzling action design, and gothic visuals, it still is a DMC.
72799
◙ [b][b]Pascal's Wager
[/b][/b]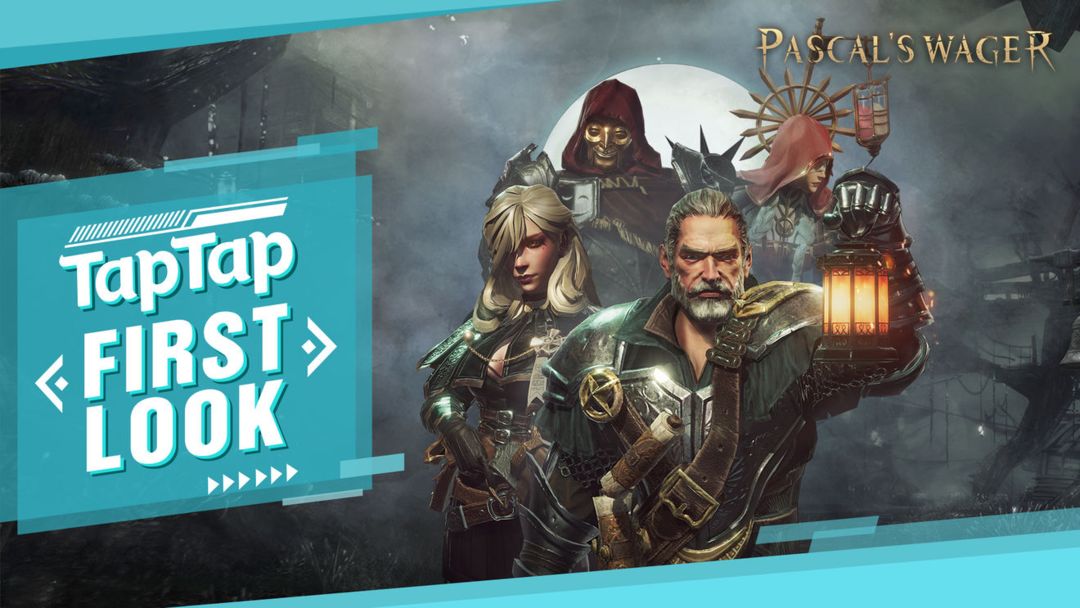 Game Tag: Single, Diablo, Action, Hardcore, Full HD, RPG
Pascal's Wager's latest DLC, The Tides of Oblivion, will come with a new plot, new monsters, and new boss. Follow the Terrance, start a new journey.
133336
◙ [b]Torchlight: Infinite
[/b]
Game Tag: Diablo, Dungeon, ARPG, Adventure
Reveal new gameplay you want to know in the video, features including more delicate visuals, customized skill sets, various types of talents, and a smooth operating system.  Boss Fights of different modes designed for skilled players especially.
172664
◙ [b][b]Reverse Collapse: Code Name Bakery
[/b][/b]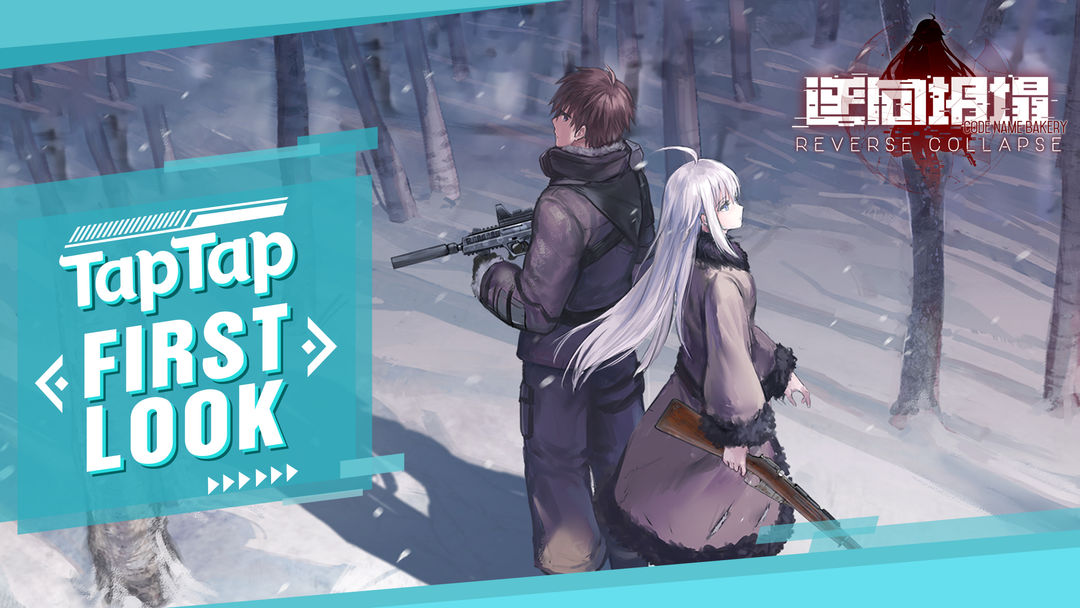 Game Tag: Strategy, Simulation, Tap Tap exclusive games, War
Popular strategy war chess game and a remake of the indie game. The new game features greatly improved artwork. It will be available on console and mobile platforms.
172029
◙ [b]Super Animal Royale
[/b]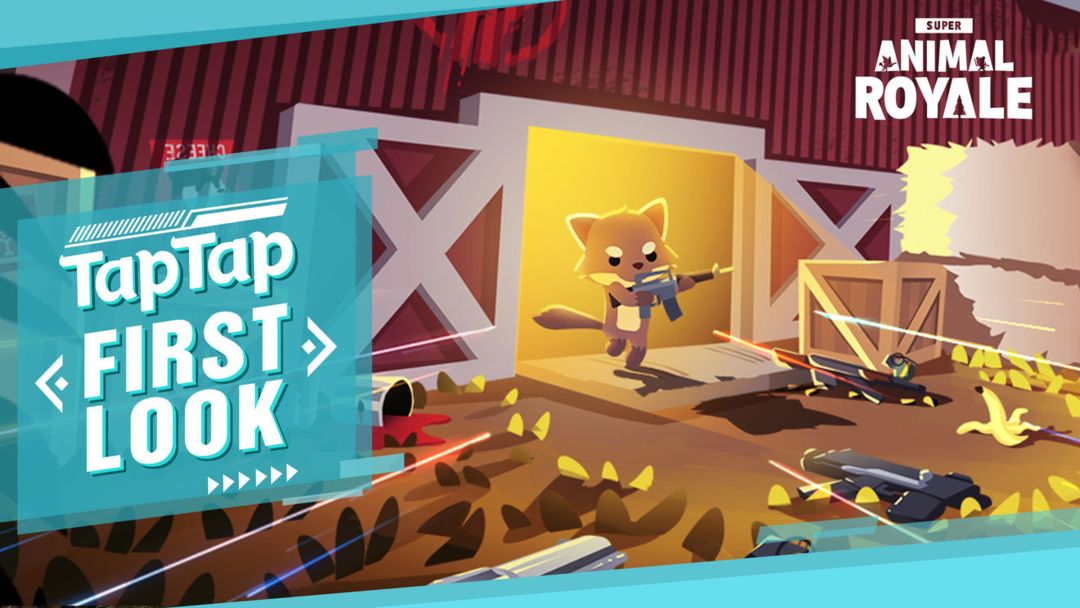 Game Tag: Shooter, Multiplayer, Action
A cute but fierce multiplayer survival shooter game, we have 64 kinds of animals with 64 times happy. Come and enjoy this animal PUBG.
187384
◙[b] Professor Layton and the Curious Village
[/b]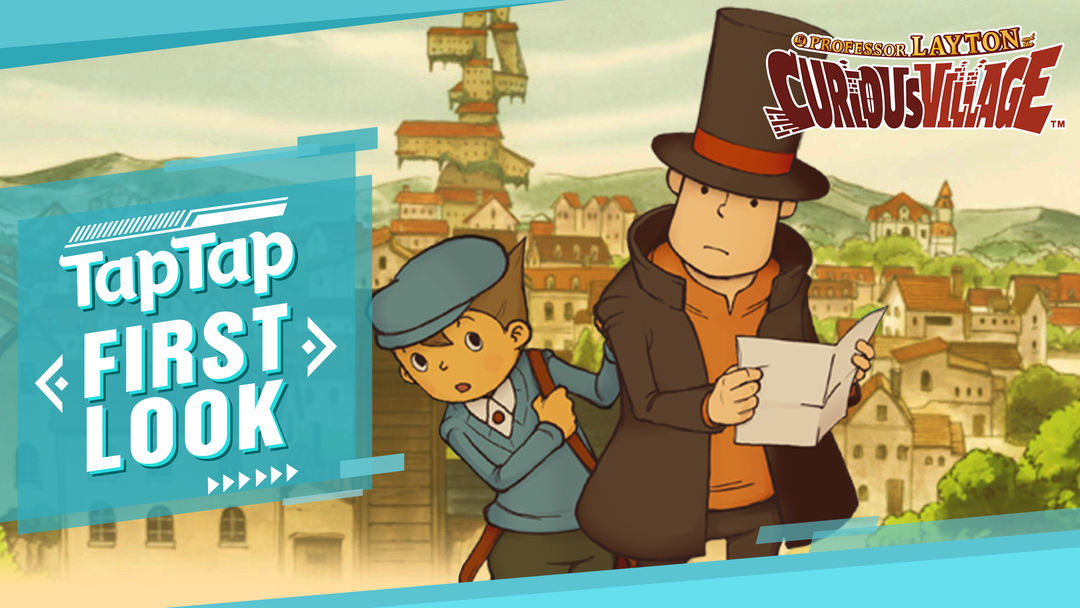 Game Tag: Unriddle, Puzzle, Tap Tap exclusive games
[/b]The Classic decryption game, Professor Layton series the first entry in the puzzle adventure game, we could revisit now on mobiles.
165185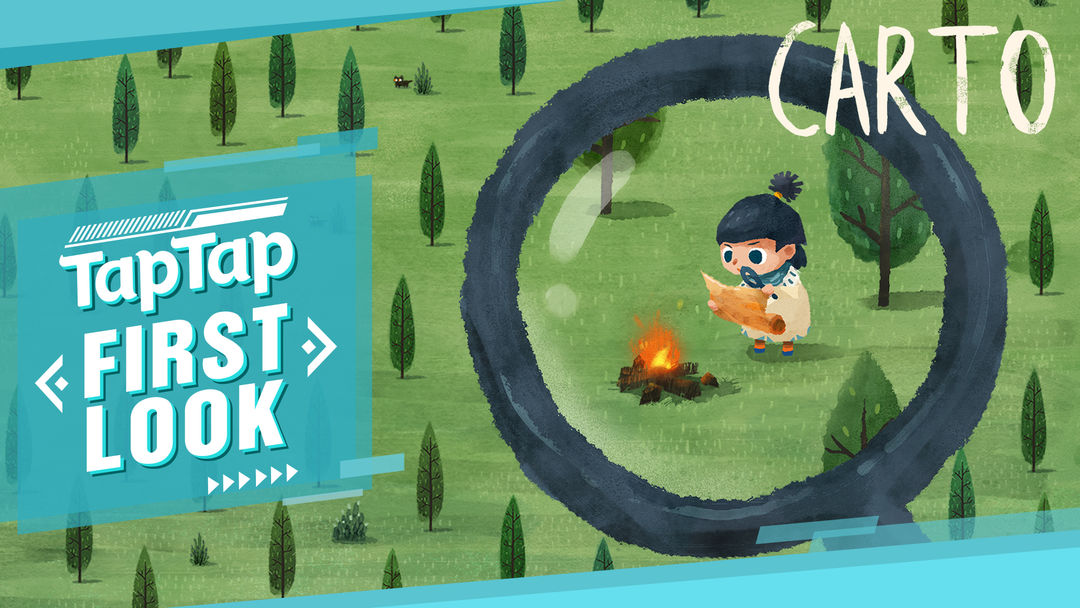 Rearrange the pieces and watch the world change around you.
140569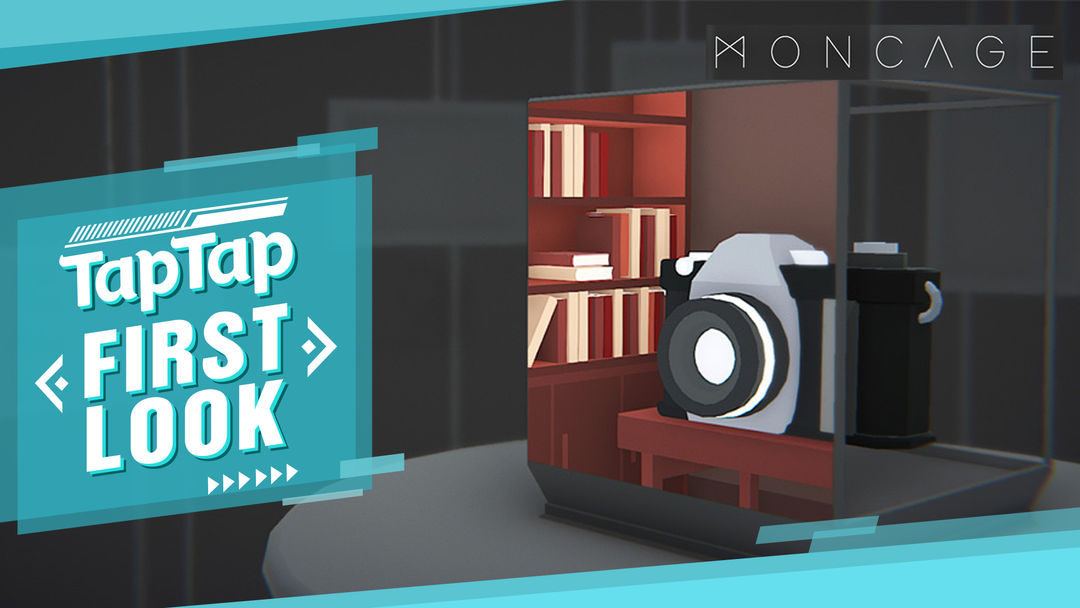 Game Tag: Adventure, Puzzle, Unriddle, Tap Tap exclusive games
[/b]A puzzle game that you need to solve through visual illusions.    Detailed observation and wild imagination are essential to this game for you to discover the connection between objects on different dimensions.
177433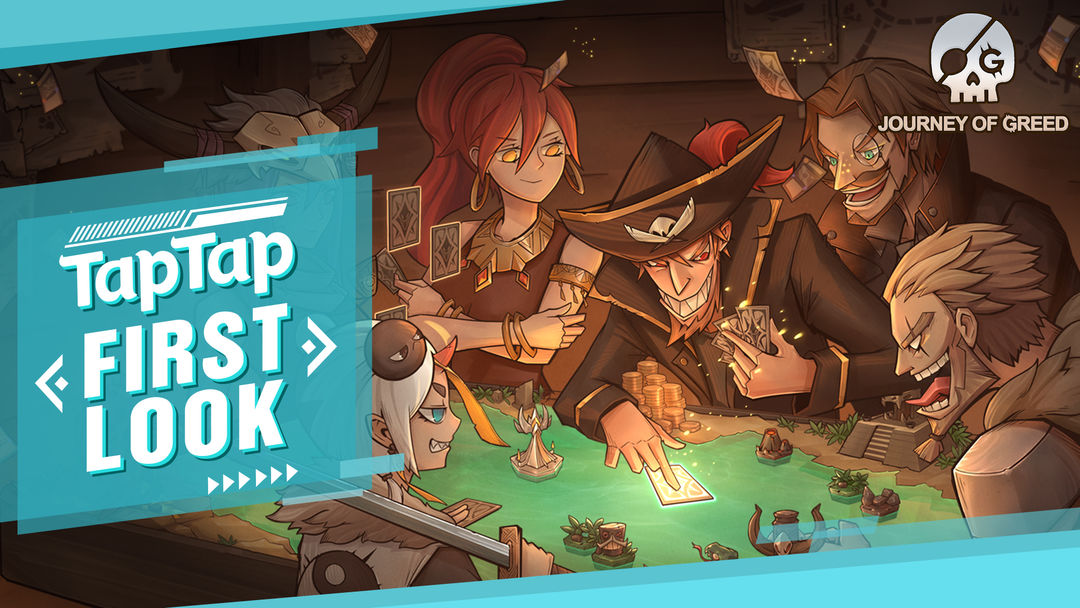 Game Tag: Collection, Port, Card, Multiplayer, Tap Tap exclusive games
[/b]
Journey of Greed
unites both of randomness and fortune, as a card game. Players need to fight with 3 other players to explore the islands on the map.
[/b][/b]Pre-register Game:
192308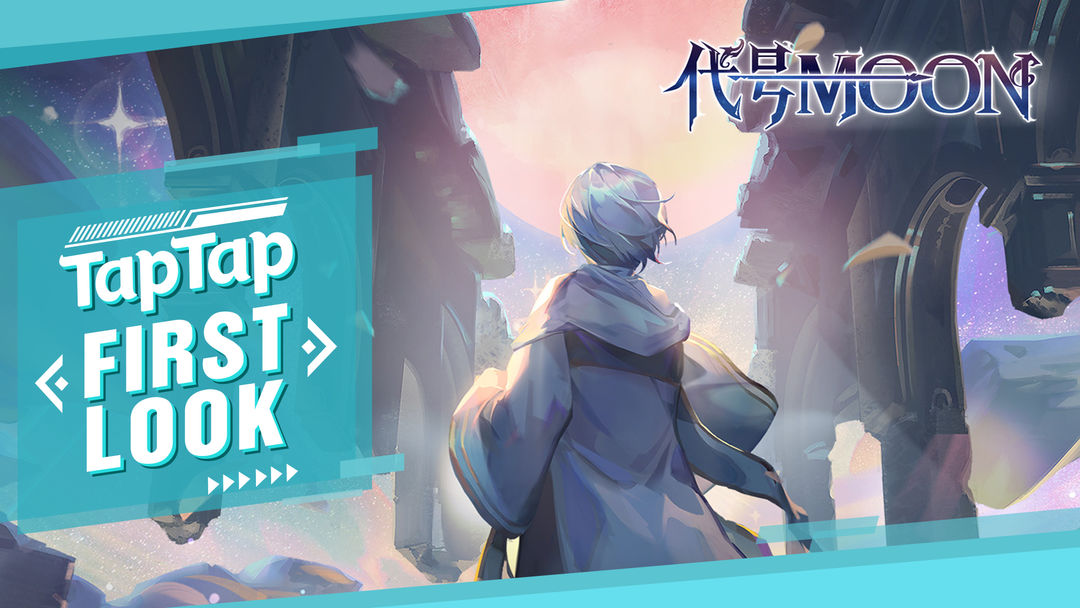 Game Tag: ACGN, Roguelike, RPG
It is a multi-timeline fantasy world, created by a team of top Japanese voice actors, top artists, and novelists.
190698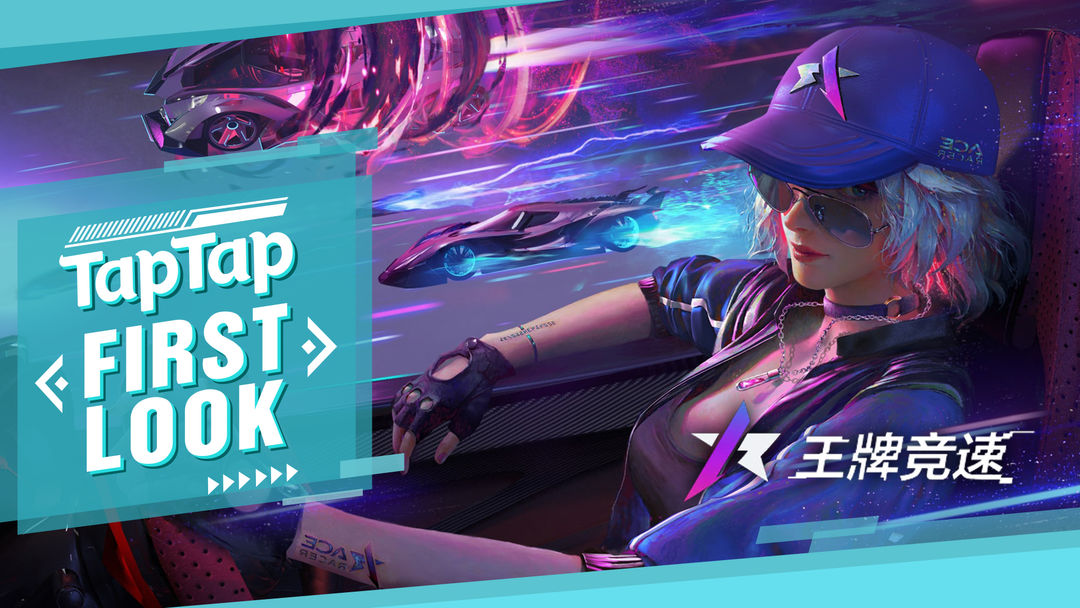 Game Tag: Racing, Fast-paced, Multiplayer
Race driver, welcome to the Ace Racer Speeding ​​Festival! Here, each racing car has a unique ace stunt, flying, spinning, jumping. May this be your dream car racing life!
190867
◙ [b]Dynasty Warriors: Dominate
[/b]
Game Tag: JRPG, Three Kingdoms, Full HD, ARPG
A 3D RPG game published by Tencent and supervised by KOEI TECMO GAMES. You will be able to take on the role of a fierce general of the Three Kingdoms and battle the chaotic world of the Three Kingdoms.
179385
◙ For more latest games released in ChinaJoy 2020, you can click the following link: 
❀ In the past few days, we have shared much information on 2020 China Joy. You can share your thoughts about this event in the comment!!