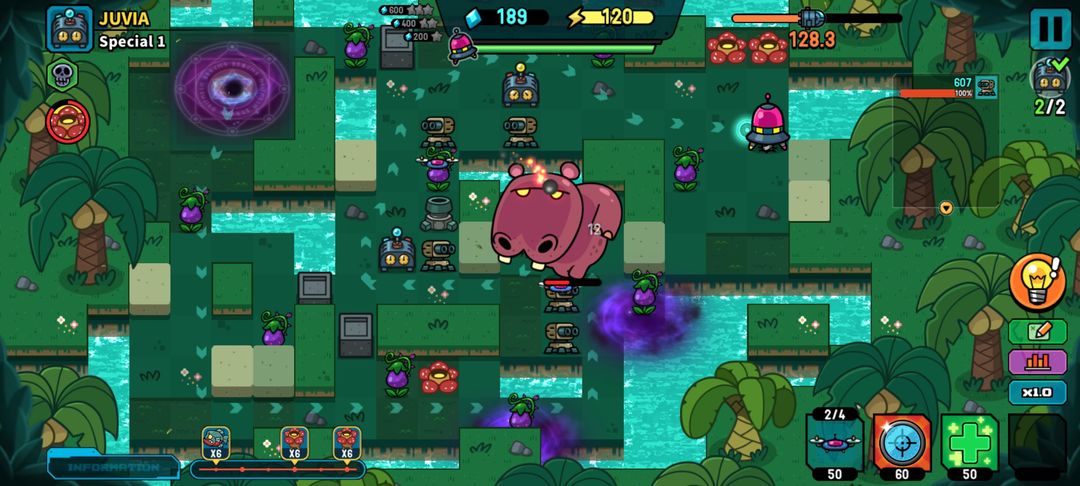 Think it's hard to pinpoint what makes a tower defense game great? Think again! All you need to do is look at Broken Universe!
This colorful, deep tower defense title is packed with character. It has tons of themed levels, over thirty different tower/turret types, and a shockingly complex system of permanent upgrades and skill trees to unlock as you progress. I could see myself playing this for a long time.
Best of all, Broken Universe isn't weighed down by traditional mobile game microtransaction junk. You can choose to watch ads for bonus rewards, but it's entirely optional, and the energy system used by the game is very forgiving. And you can skip both those systems forever with two one-time purchases: the Premium Pass for $4.99 and the Reward Pass for $3.99. Well worth it!