Harry Potter Magic Awakened Is Expected to Release This Summer in Taiwan, Hong Kong and Macau
It is expected that RPG
Harry Potter Magic Awakened
will be released in Taiwan, Hong Kong and Macau this summer on Android, iOS, and PC.
A new trailer is released today. 
As a wizard, you will be able to enroll in various subjects available at Hogwarts, and explore the wizarding world like the bustling Diagon Alley and the mysterious Forbidden Forest.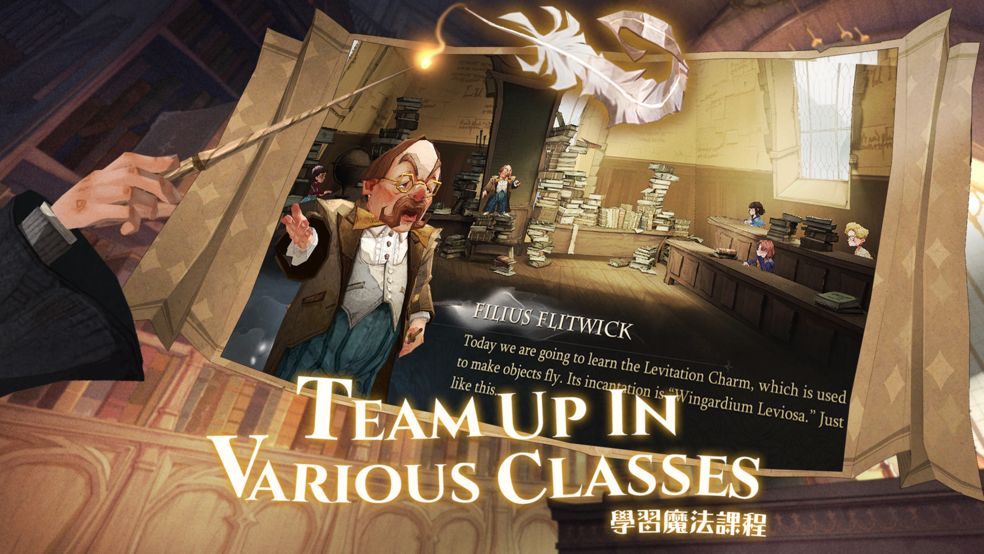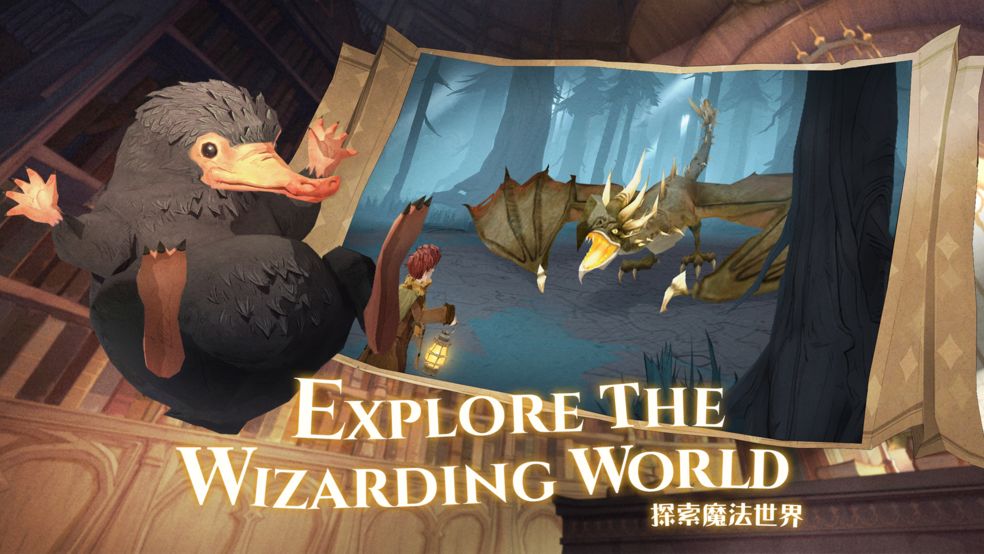 The game also features exciting wizard battles!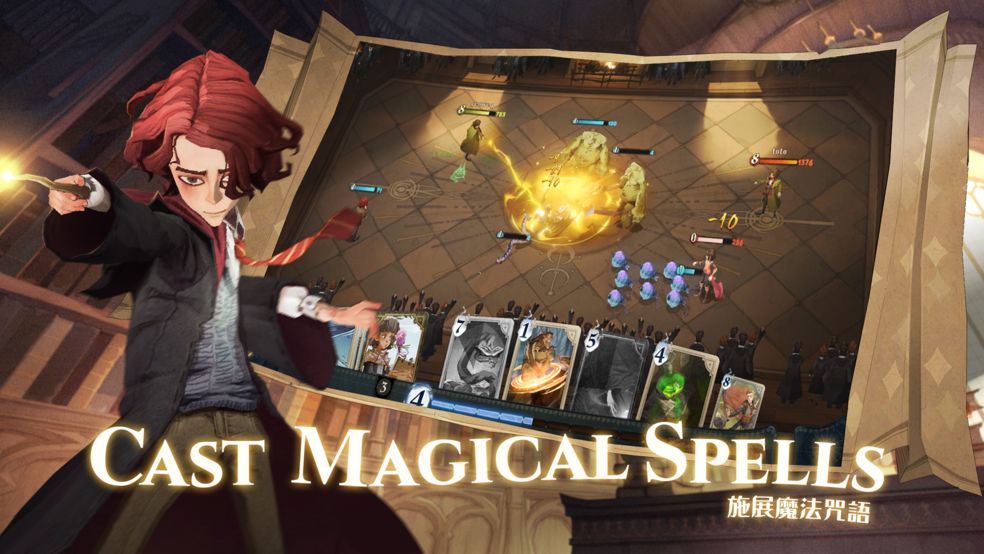 Harry Potter Magic Awakened [/i]is also going to be released in Mainland China, although a specific release date is not known.
A beta test was launched before. 
Watch this gameplay video from TapTap(CN) editor team! It showcased the mini-games in the game, including the Wizard's Chess, Portion Class and Divination Class.
You can also read 
this
 post for more details about Diagon Alley.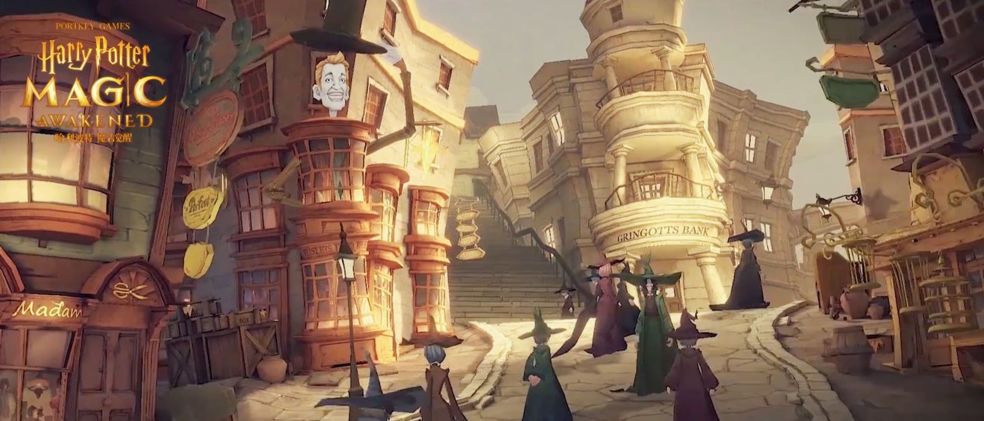 More news will be updated in the future.