Thanksgiving Extravaganza- Thanksgiving Sale is ON!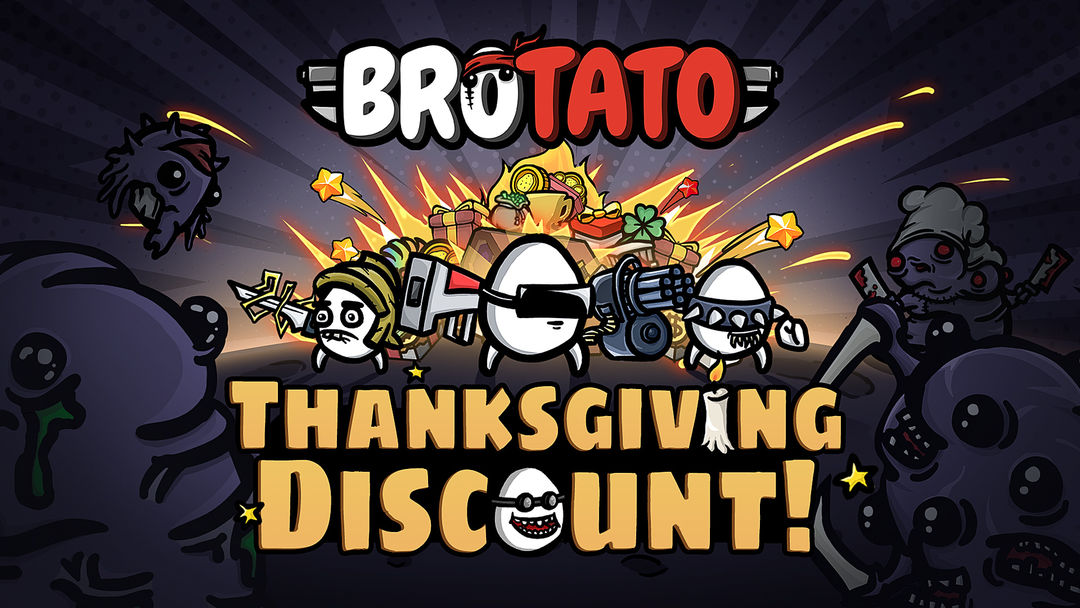 🌟
Thanksgiving Thrills Await! 🦃✨
🌟 For
Brotato,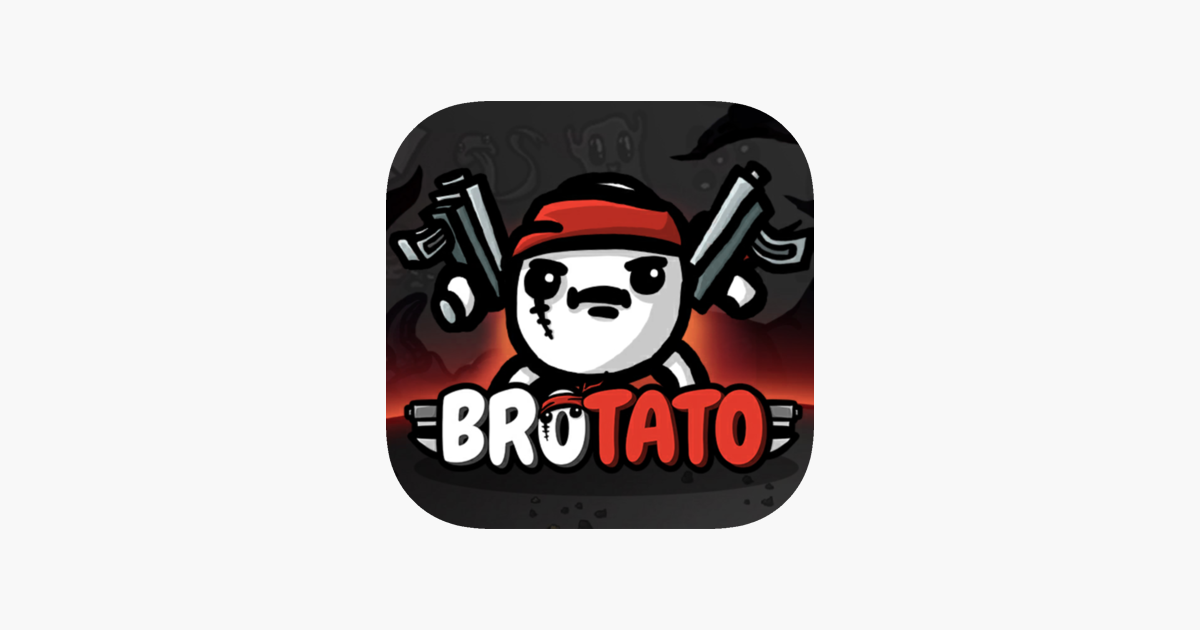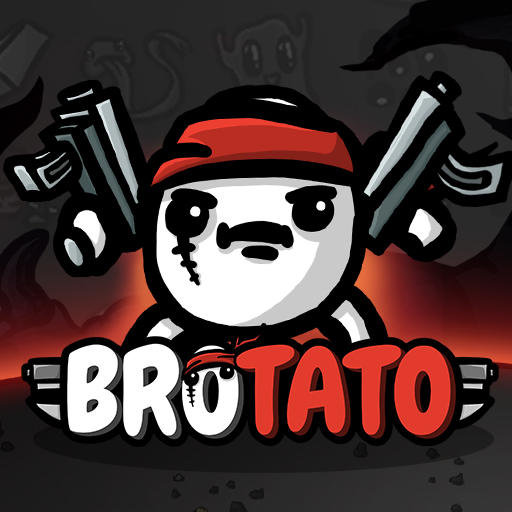 Brotato - Apps on Google Play
Also,
Brotato:Premium
perks unleashed! 30% off from 23th to30th November!
Elevate your Brotato experience with our Premium Version – now at an exclusive
30% discount!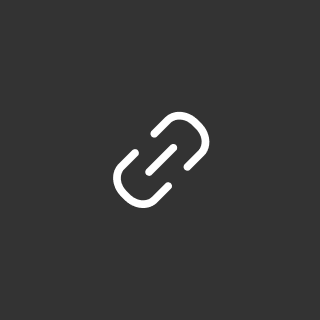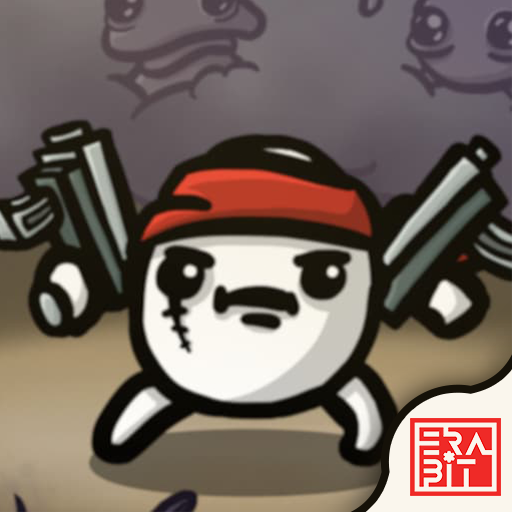 Brotato: Premium - Apps on Google Play
Don't miss the thrill –
dive in now!