SHINING NIKKI | FAQ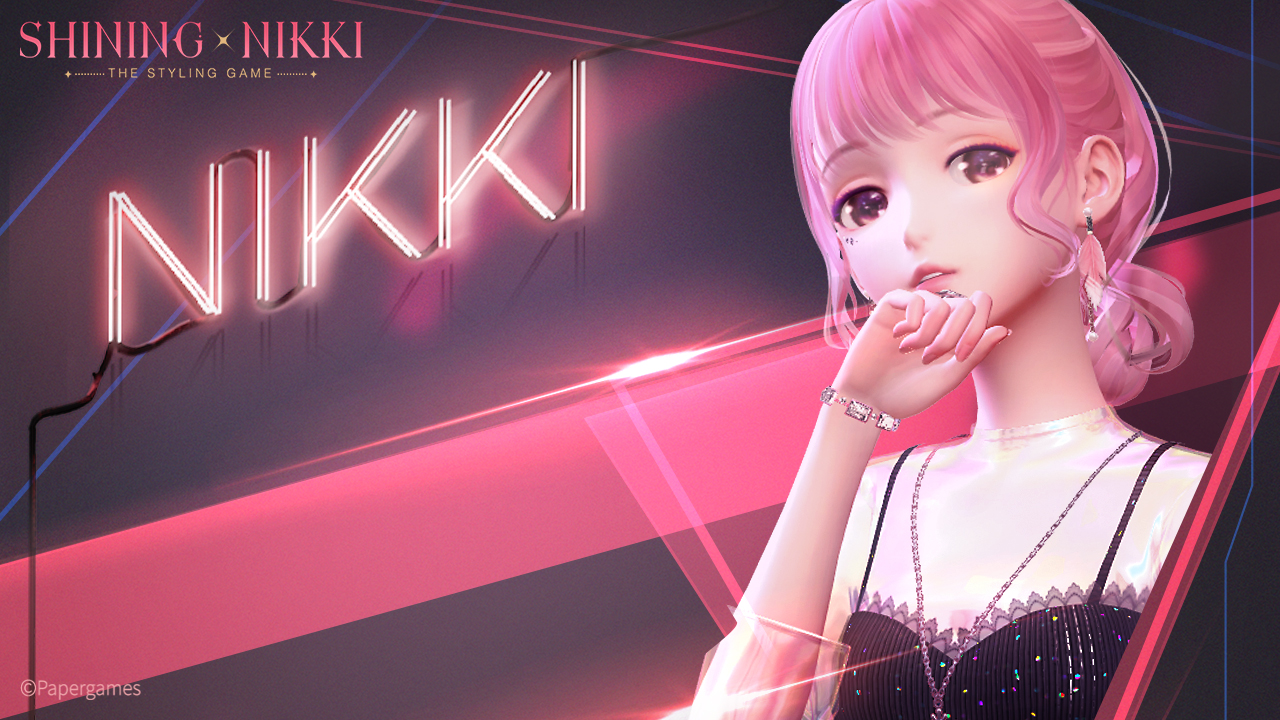 [b]Shining Nikki Global is now launched!
The Gate of Heart has been opened, and the story of salvation is about to
First, let's make some preparations for your journey:
Q:
What kind of devices can run Shining Nikki?
A:
Here are suggestions for iOS and Android devices
*iPhone: iphone6 and above
*iPad mini: iPad mini and above
*iPad air: iPad air2 and above
*It is suggested to have a minimum of 5 GB of free space on your device.
-      For Android devices
*Only supports OpenGL ES 3.0
* If your RAM is below 3GB though the best game experience can not be guaranteed.
*It is suggested to have a minimum of 5 GB of free space on your device.
Q:
How to solve "Unable to initialize the channel" problem?
A:
Please install the Google Play Service framework on your device, and make sure you
have logged in on Google Play.
Q:
What kinds of Shining Nikki login methods are currently supported?
A:
You can log in to the game via Google, Facebook, or log in as a guest.
Q:
There are two servers, what is the difference between Server 1 and Server 2?
A:
Server 1was started for Android Canada only as an Early Access server.
Server 2 will launch as a brand new server when the game launches globally on July 5th.
Server 1 and server 2 will have synchronized events pace AFTER the first event.
*Currently, for a better gaming experience, we recommend that you enter the global server to start your adventure with Nikki.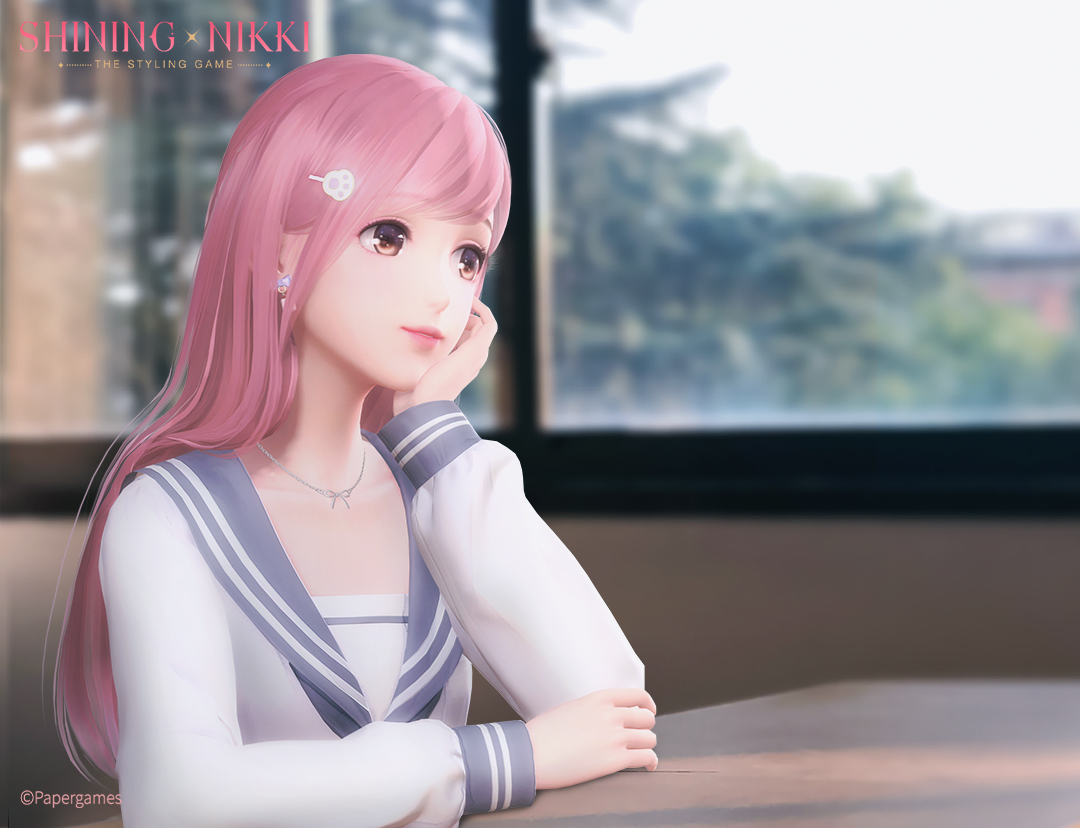 Now you are all set, open the Gate of Heart, and the magical world is waiting for you!
*Important time in Miraland:
Server Reset Time is: 5 AM UTC -7
Weekly Reset Time is:  Monday 5 AM UTC-7
Arena opens: from 12:00 PM Sunday to 9:00 PM Saturday every week (UTC -7)
Q:
Do I need to download the additional resources?
A:
It is not required to download the additional resources. They will however grant a
smoother playing experience. You will be able to download them bit by bit
though if you wish to. Make sure to click PAUSE and then close the download
window, before you quit the app so your progress will be saved.
A:
PurpleGems are a premium currency only obtainable by real money purchases.
They can be used to purchase different things, such as discounted event pulls, BG packs, some rebate packs, different
materials and tickets and eventually even some full outfits.
They can also be exchanged 1:1 for pink gems.
You can obtain purple gems either by purchasing monthly privilege cards (300 and 600 respectively), or as direct
Q:
How do the privilege cards work?
A:
There is a small and a big privilege card. One for 4.99$ and one for 9.99$.
Both have different perks and can be combined, so their perks add up if you purchase both.
Their duration is 30 days from the day you purchase them and you can buy them multiple times for up to a year of pre-paid
A:
A guild is a public platform where you can communicate and team up with other Stylists.
* Guild feature is unlocked after you have cleared Main Story 2-7 and reached Lv.16.
Stylists, the journey with Nikki has begun, more possibilities are waiting for you to create!