Days of Mischief Has Started in Sky: Children of the Light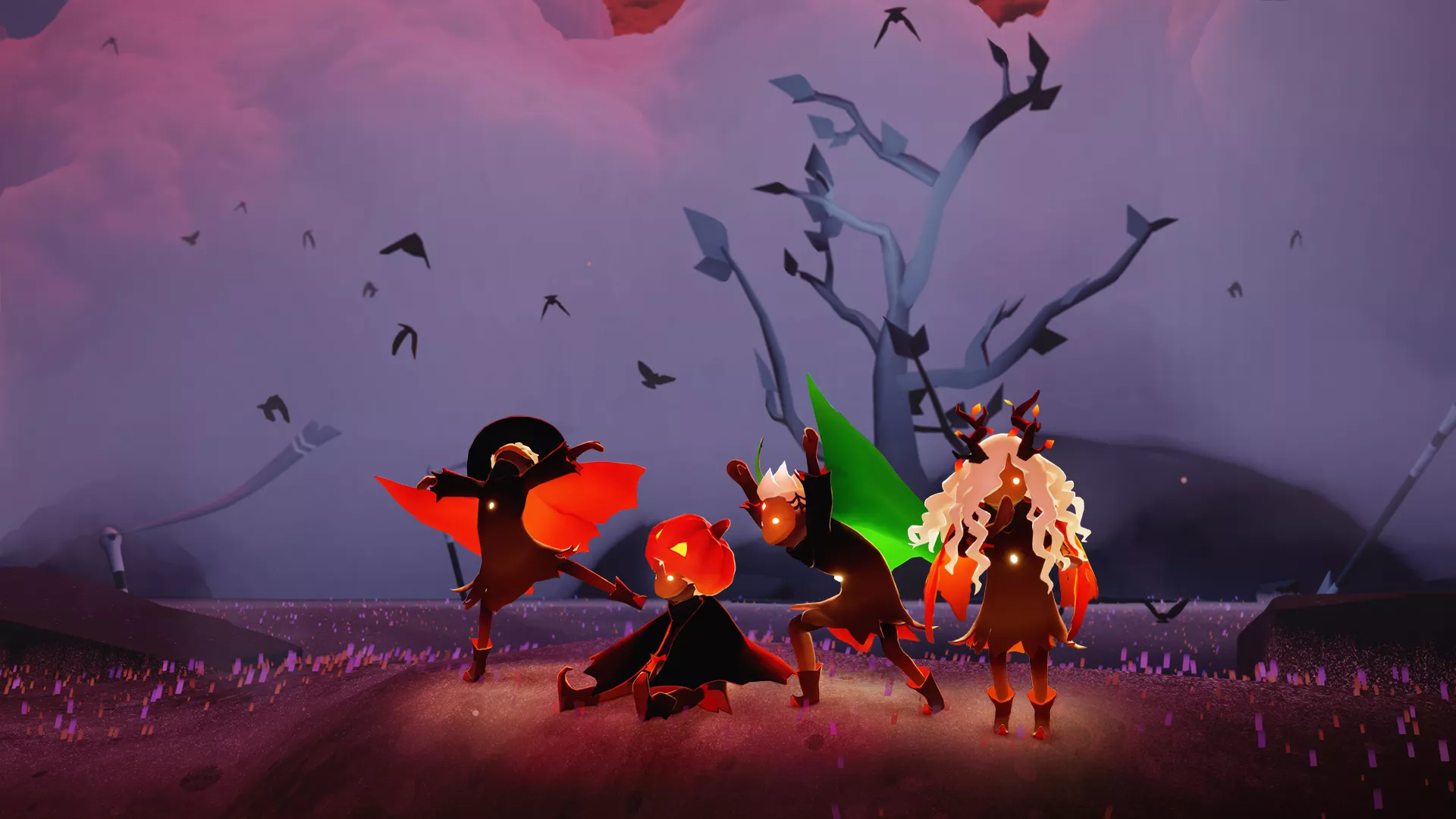 Days of Mischief is now live in 
Sky: Children of the Light
. This three-week Halloween-themed event started on October 18 and will end on November 7.
As the Days of Mischief begins, you can follow a passageway in Vault of Knowledge to a secret cave area,  where you will meet event Spirits and interact with Dark Dragons. Additionally, there is a bubbling cauldron in the cave that produces a certain amount of Light for you to collect as well as spells that can transform your characters.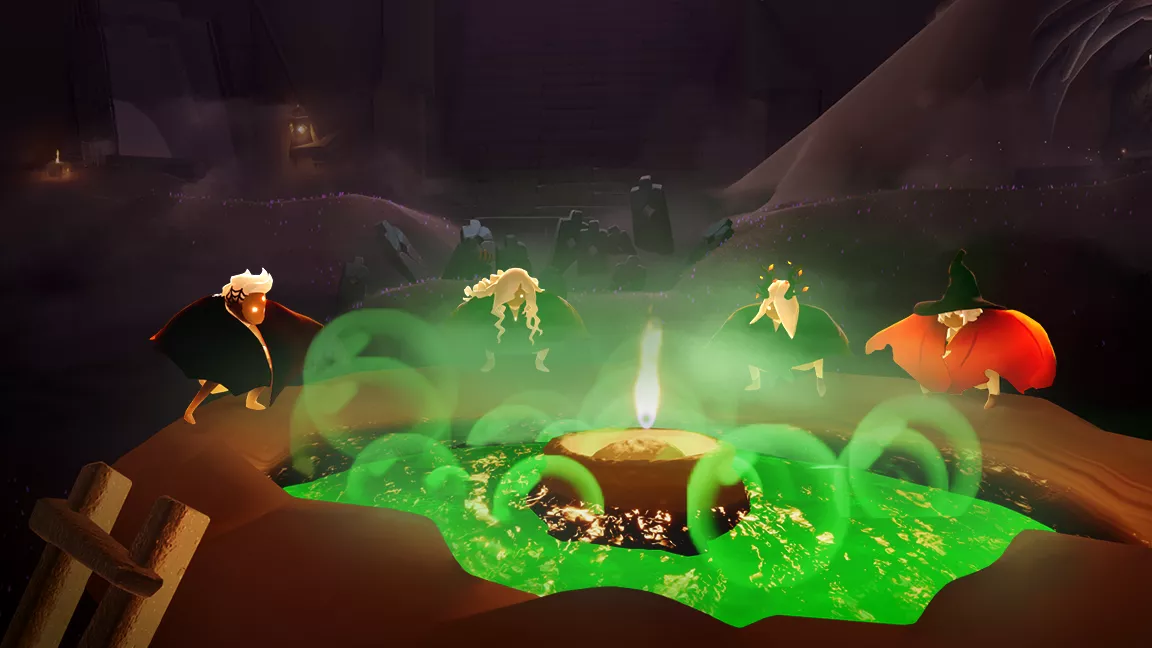 Sky: Children of the Light[/i] is also throwing a number of
community events
 to celebrate Halloween. For example, the Days of Mischief Screenshot Challenge (October 18-20) and the Spooky Carving Challenge (October 25-29).
Head to 
Sky: Children of the Light
's
official website
 to learn more about Days of Mischief and Halloween-themed game items.