Don't miss out! These 2022 games went under the radar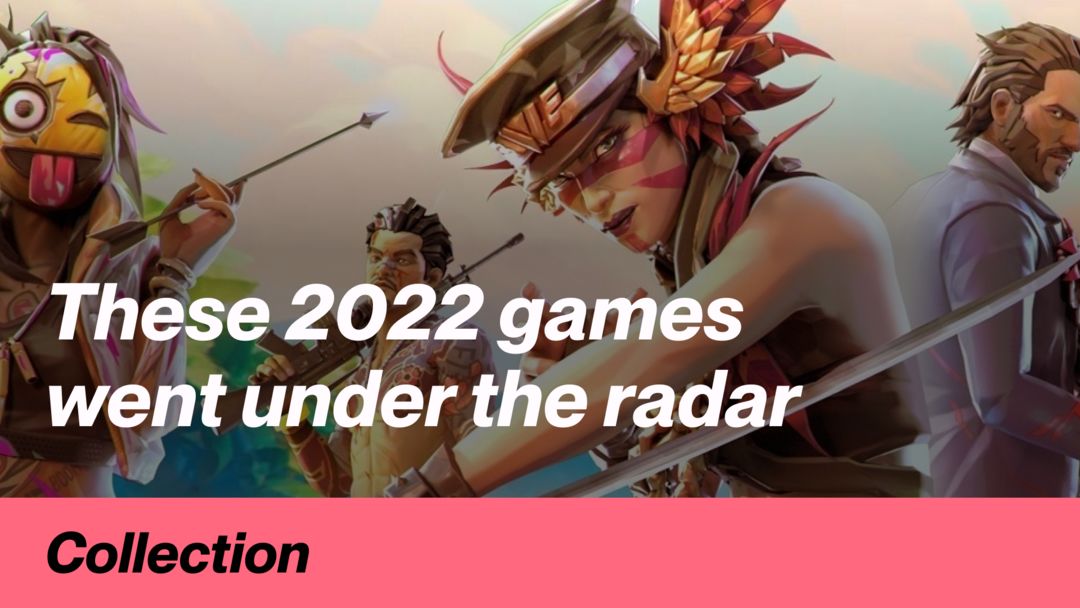 The end of another year means that magical time when we all get together to reminisce about the special memories we shared over the last year. Wait, Christmas? No, no, I was talking about Game of the Year season!
But while we're all aware of the year's biggest releases—games like
God of War Ragnarok
and
Elden Ring
—there are hundreds of games that come out every year, and many of them deserve attention but end up flying under the radar.
Before we start going over our personal picks for Game of the Year later this month, we wanted to take a moment to point to some of the great games that came out this year that you might have missed. There's still time to check out these awesome titles!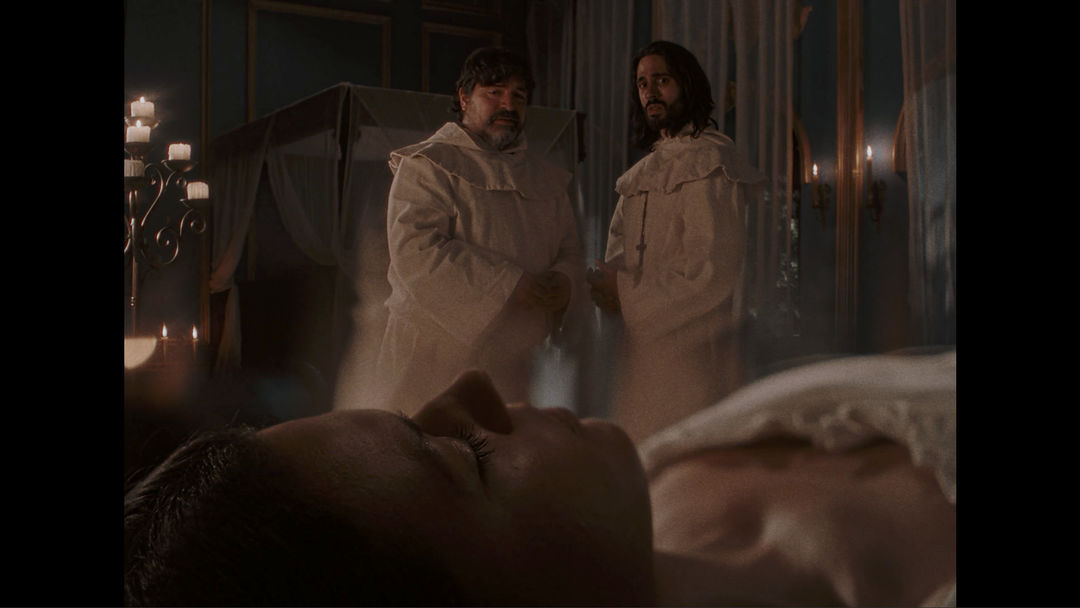 Immortality is a game that's so strange, it almost defies explanation. It was created by Sam Barlow, the mind behind the brilliant
Her Story
. Like that game, Immortality uses full-motion video (FMV) to deliver its narrative, and most of the "gameplay" consists of clicking around to choose which scenes you're going to watch, and then ever-so-carefully crawling through those scenes looking for secrets and clues that might open up new scenes.
That may not sound like the most thrilling stuff, but what makes Immortality special (as with all of Barlow's work) is the deep, intriguing story that players get to piece together. This time around, the plot follows Marissa Marcel, an actress who seemed poised for greatness before mysteriously disappearing. Your job is to figure out what really happened to her by viewing clips from her movies and behind-the-scenes footage, and the story that comes out of these snippets morphis into something incredibly dark and engaging.
If you're a fan of games with great stories, even when the gameplay mechanics aren't super deep, Immortality is a must-play!
250449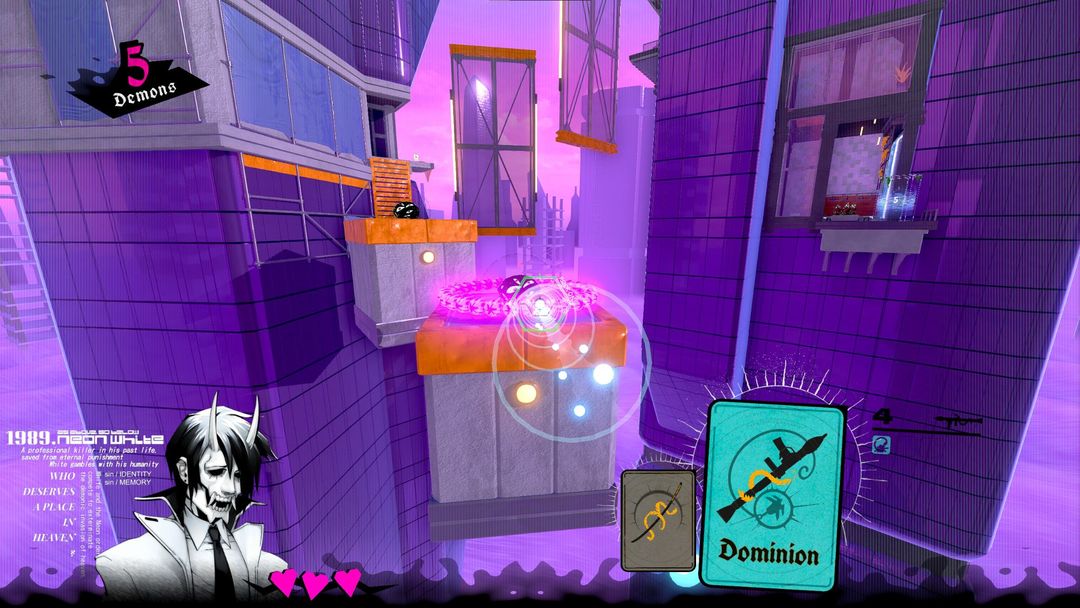 In recent years, more and more first-person shooters have been playing around with the genre and trying to expand beyond just, well, shooting. Neon White is the latest example of that trend, and it's a stylish one at that.
This beautiful game has you playing as an assassin from hell who has to use a card-based weapons system to defeat demons while zooming through short, intense levels. The level design plays a huge role in this game's excellence, alongside the ability to pull off incredible parkour moves. The better you get, the faster you'll be able to speedrun through missions and show off to friends.
If you dig shooters, platformers, or unique twists on familiar game design, Neon White deserves your attention.
250535
Norco
(PC, PS4, PS5, XB1, XBS/X)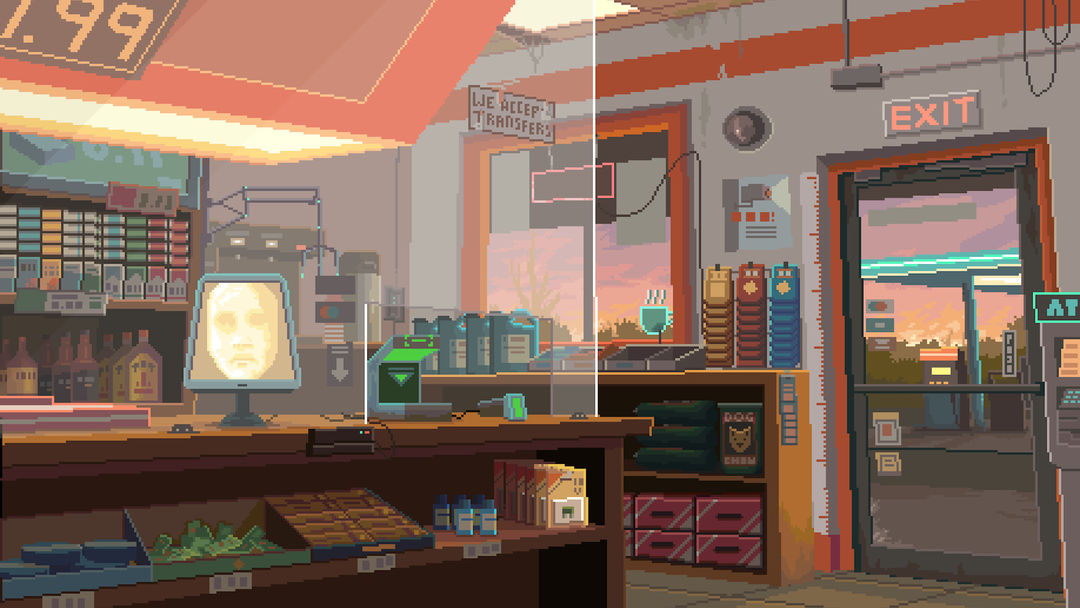 With a nod towards the deep, text-heavy storytelling of
Disco Elysium
, Norco takes players on an adventure game journey through a near-future that's unsettling yet eerily recognizable. The game uses amazingly detailed pixel art visuals to help bring its Louisiana setting to life, plus an astounding original musical score.
This is another one for story-lovers in the audience, though it's got a little more going on mechanically as well. If you enjoy old-school, point-and-click adventure games, you might just fall in love with Norco.
250394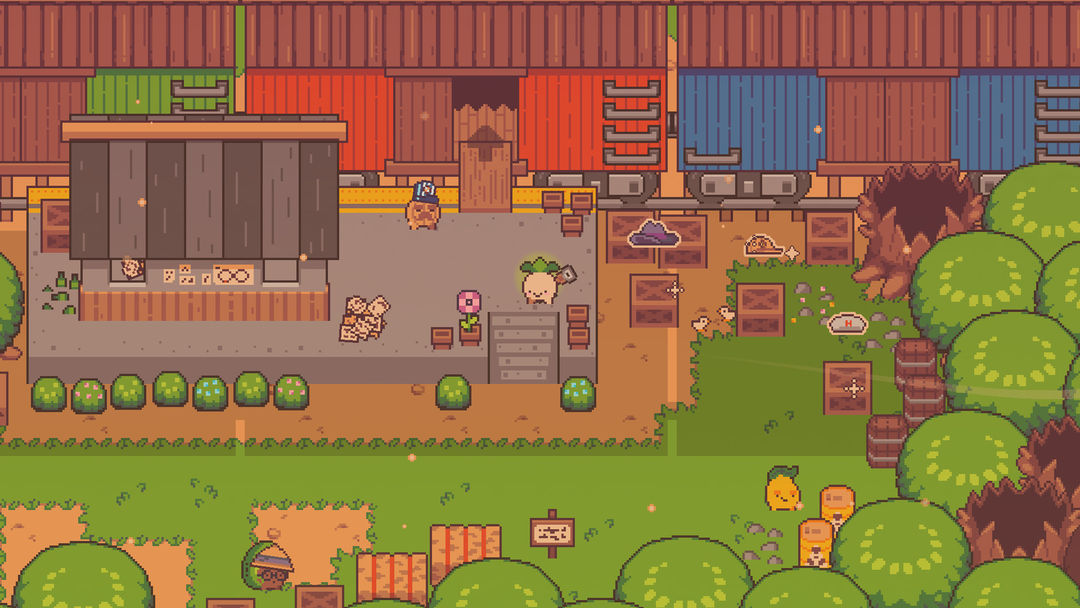 Technically Turnip Boy Commits Tax Evasion first hit PC in 2021, but the mobile version launched earlier this year, so we're allowing it on this list! The other reason we're allowing it? It's an adorable pixel-art action-RPG about a tiny Turnip Boy. And yes, he does commit tax evasion.
By mixing together
Zelda
-style exploration and combat with a delightfully twisted sense of humor, Turnip Boy stood out in our memories and earned a place in our hearts. You can read more about it in
this review
from my buddy
@JB
!
If you spend hours on action-RPGs and Zelda clones, you absolutely have to give Turnip Boy Commits Tax Evasion a try. And if you're already a Turnip Boy convert, stay tuned. I heard that next year...
Turnip Boy will rob a bank
!
235576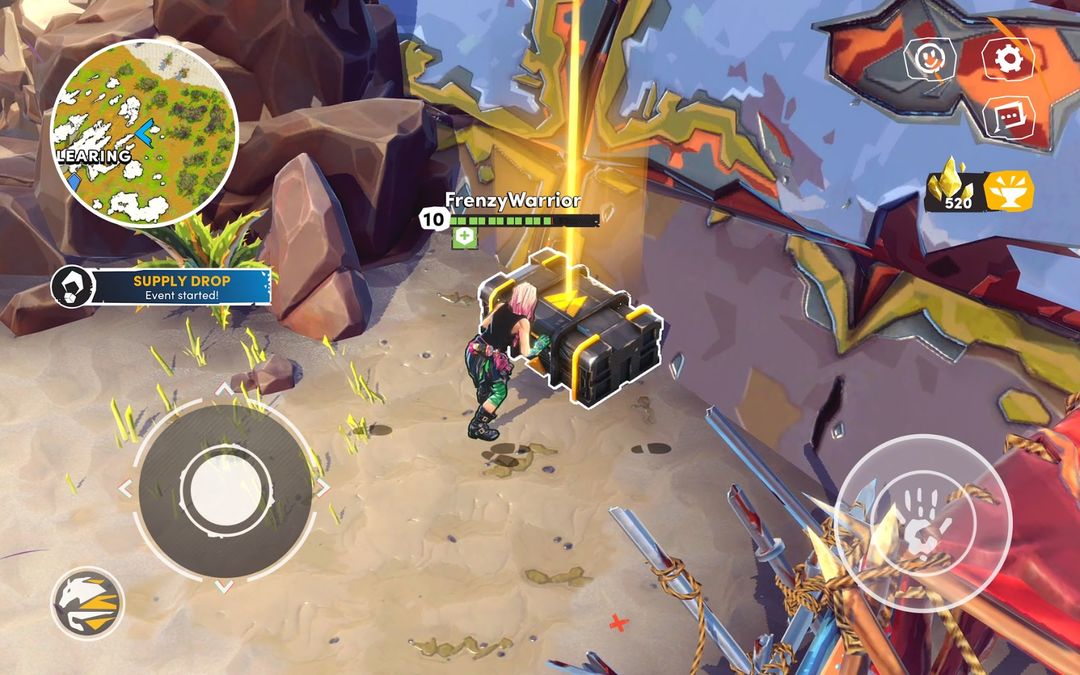 Despite coming from a major publisher in Ubisoft and being part of one of the most popular genres in gaming right now as a battle royale, Wild Arena Survivors has really gone under the radar. And that's a shame, because it's actually freakin' great!
By using an isometric camera perspective, Wild Arena Survivors feels genuinely different from other battle royale titles like
Fortnite
or
Call of Duty: Warzone Mobile
. It also utilizes a hero-shooter-esque system of unique characters with their own perks and weapons, as well as games that go much faster than the average battle royale. And as a free-to-play title, you've got nothing to lose by checking it out except a little time.
The great
@Jay Hunter
wrote
a glowing review
of Wild Arena Survivors earlier this year where he digs into why multiplayer competition fans really ought to take a look at this one.
234770
💬
These are our top picks for awesome 2022 games that didn't get quite as much attention as they deserve. Have you played any games this year that you wish more people were talking about? Share it in the comments!