[Update] Nikki's Sets Sharing Event on TapTap
Thank you for the wonderful designs!
Shining Nikki
has been officially launched on July 6. We're sure that everyone has got a lot of beautiful clothes to your closet.
More clothes, more designs. Whether it is UR or R, we believe you can always do your best. Want to show off your favorite sets? Use the "Camera" function to participate in our Sets Sharing Event!
July 28, 10:00 ~ August 3, 11:59 (UTC+7)
During the event period, record your custom set through the "Camera" function in the game, and share your photos in the comment section. Try not to use the existing costume sets in the game~
(A name for your set is a plus!)
1. Customize your set in "Dressing Room" and use the "Camera" funtion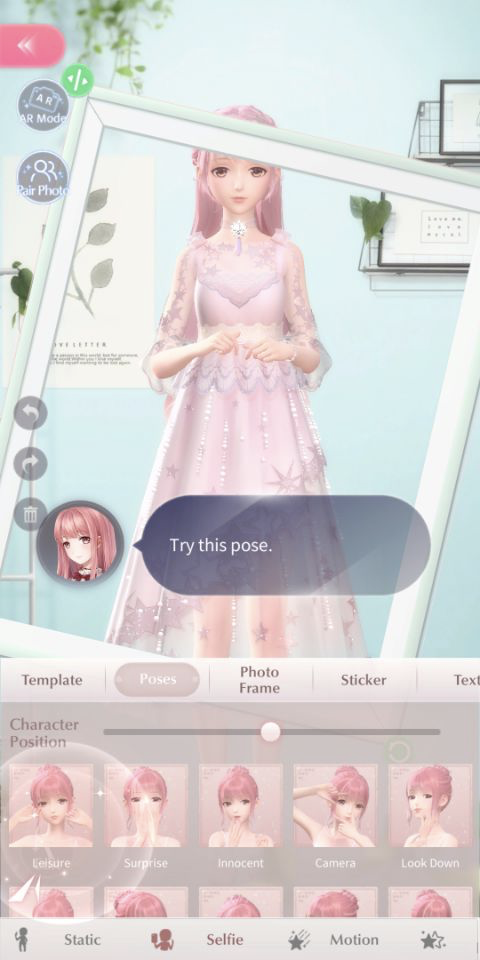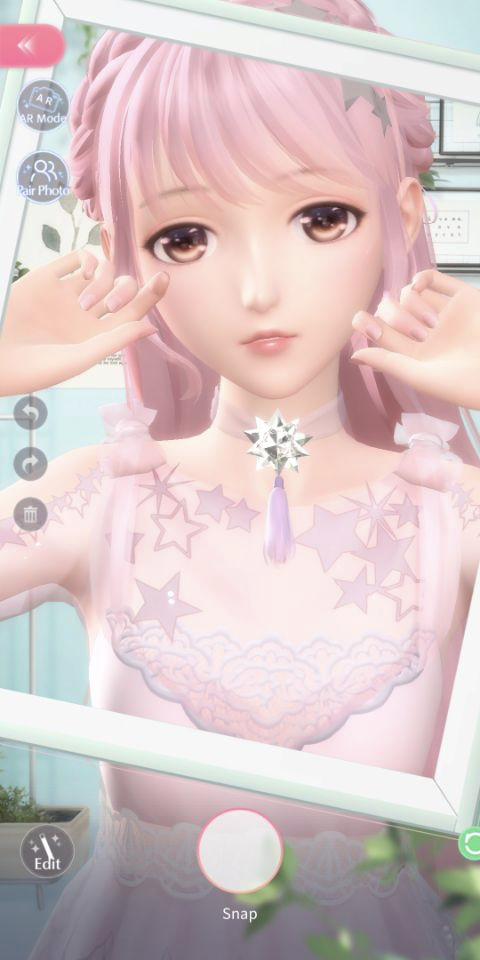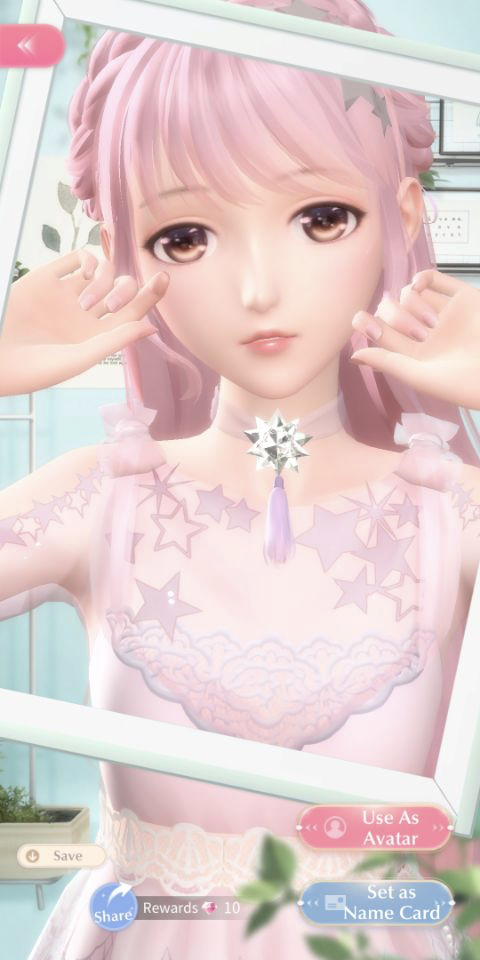 Excellent sets will be specially displayed to everyone after the event.
1. Reply in the comment section of the post, the format needs to be [Sets Sharing Event] + Name of you set. Such as: [Sets Sharing Event] Summer special styling.
2. Reply that accord with the above requirements will be considered valid.
3. After the event, we will select 5 excellent Stylists' design for display.
*Special attention, including but not limited to the following circumstances, the user will be automatically disqualified from participation.
• Violation of TapTap community rules.
• Copy the design from others.
• Malicious commenters and others who disrupt the community mood. 
• Disqualified users will not be notified.